Outsourcing your PPC (Pay-Per-Click) agency is a smart move for any business. It's a great way to get the most out of your PPC campaigns and stay ahead of the competition. However, there are some common mistakes to avoid when outsourcing your PPC agency to ensure you get the best results possible.
1. Not Knowing Your Goals:
Before looking for a PPC agency, it's essential to know your goals. Are you looking to increase website traffic and brand awareness, or are you aiming to generate more leads and sales? Knowing your goals will help you find an agency that can best meet your needs and help you reach your goals.
2. Not Doing Your Research:
Another common mistake to avoid when outsourcing your PPC agency is not doing your research. It is important to research the agency thoroughly to ensure that they are experienced and certified in the type of PPC campaign that you need. You should also inquire about their success rate and read reviews from previous clients. Make sure that the agency is reliable, transparent and experienced in the type of campaigns that you need.
3. Not Verifying the Agency's Credentials:
The most critical mistake to avoid is not verifying the agency's credentials. Many agencies claim to be Google Partners or Google Premier Partners on their website, but not all are. To verify the authenticity, you need to check the official Google Partner link to find out if the agency is listed there. Alphanumeric Ideas, for example, is a Google Premier Partner and an International Growth Certified Agency and is a Microsoft Select Partner.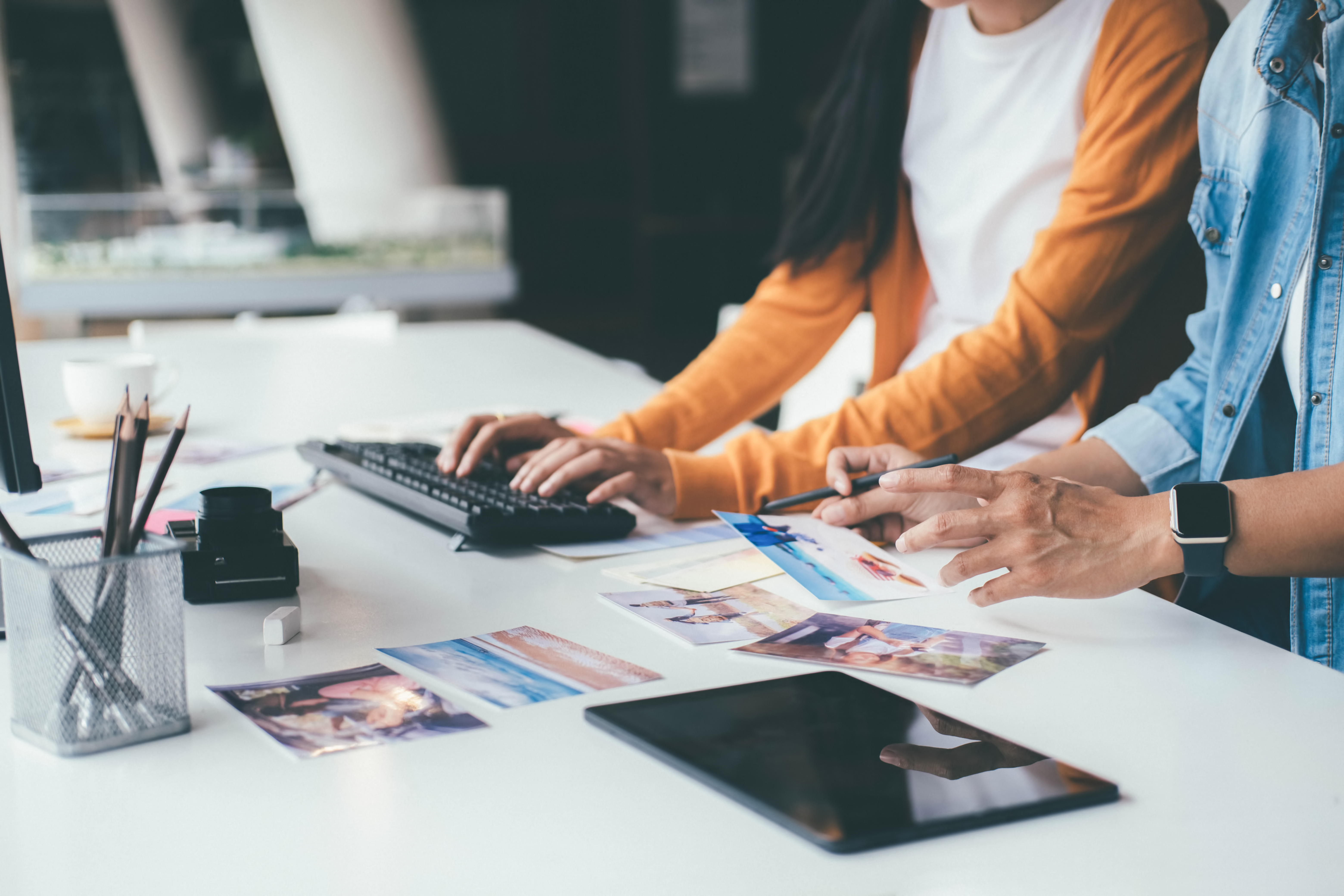 4. Not Asking Questions:
Another mistake we experienced in past with clients on choosing their agency is not asking questions. You should ask the agency any questions about the process, their experience, and the results you can expect. Make sure to ask questions about the process, the timeline, and the cost. This will help you ensure that the agency is the right fit for your needs. Don't be afraid to ask questions when evaluating a PPC agency. Find out their approach to PPC campaigns and get an understanding of their experience and successes.
5. Not Understanding the Cost:
Understanding the cost of outsourcing your PPC campaigns is essential. Some agencies charge a flat fee, while others charge a percentage of ad spend. Ask about any additional costs and fees associated with their services.
6. Not Checking their Track Record:
Another mistake to avoid is not checking the track record of the agency. You need to check the agency's past performance to understand its capabilities. It is essential to check what kind of campaigns they have handled before, the results they have achieved, and the strategies they have employed. Alphanumeric Ideas has a proven track record of success as it has helped its clients to achieve their desired results.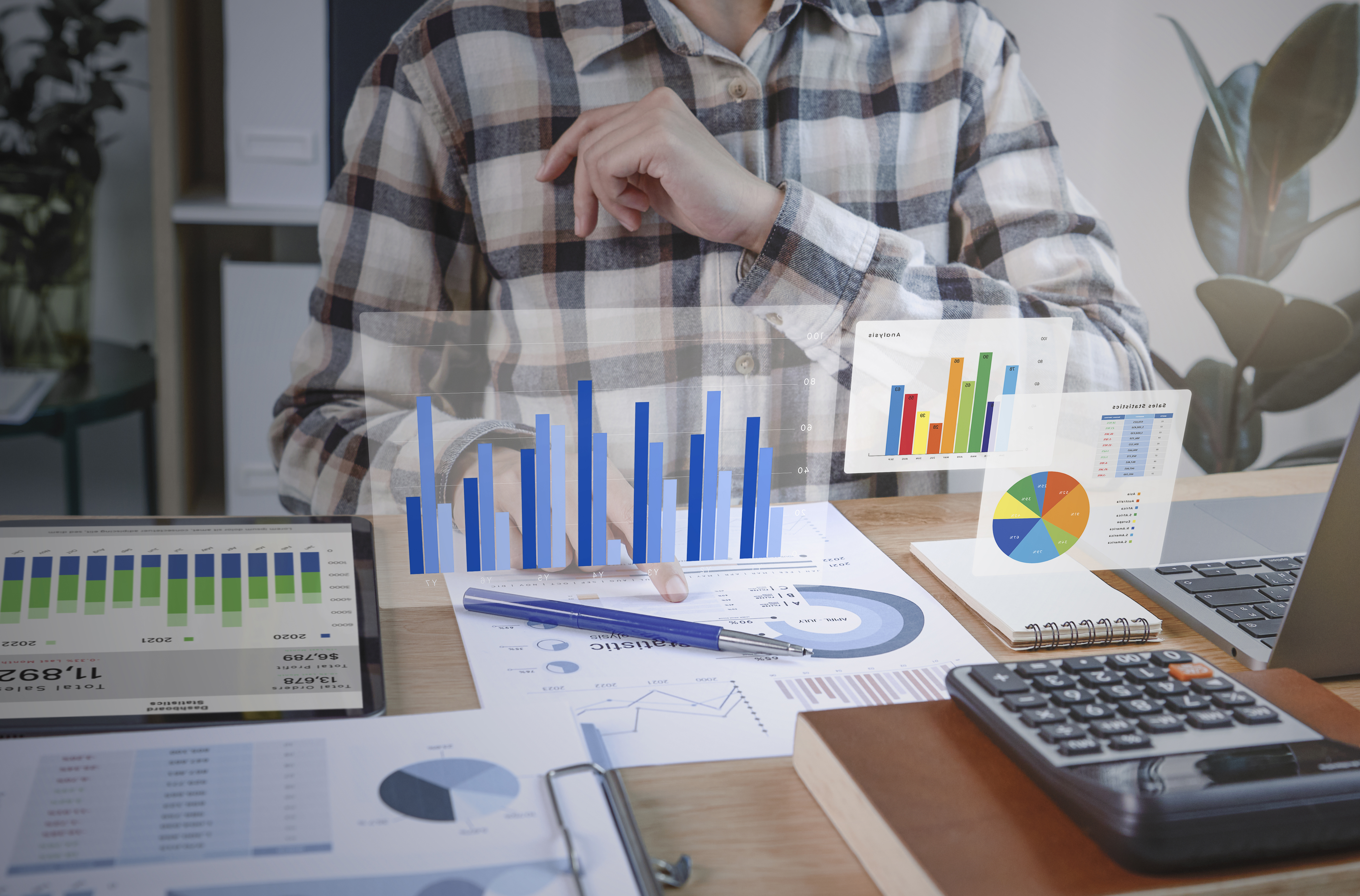 7. Not Establishing Metrics:
Clear metrics for success are critical when outsourcing your PPC campaigns. Make sure you know what metrics you will measure and how often you will measure them.
When outsourcing your PPC campaigns, avoiding these common mistakes is essential. To ensure you get the best results, choosing an experienced and certified agency is essential. Alphanumeric Ideas is an excellent choice for PPC outsourcing. They are an International Growth Certified Agency, Google Premier Partner, and Microsoft Select Partner and are recommended by Designrush as top agencies to
how to choose social media marketing agency
to name a few.